Since today is the start of my weekend, I figured I would sneak a few hours in on the project…
I did the mods to the 7A valve cover to take the 2.0T tall coil packs. I opened up the top of the hole .030″ on the diameter (from the original design mod dimensions) as it was too snug to really get the coils seated all the way.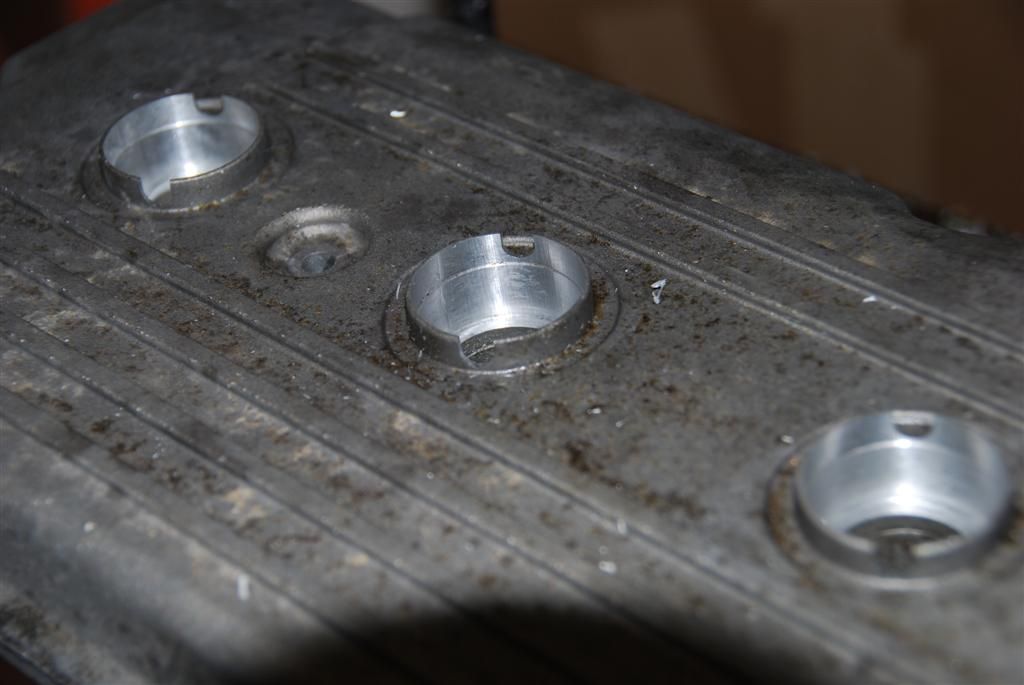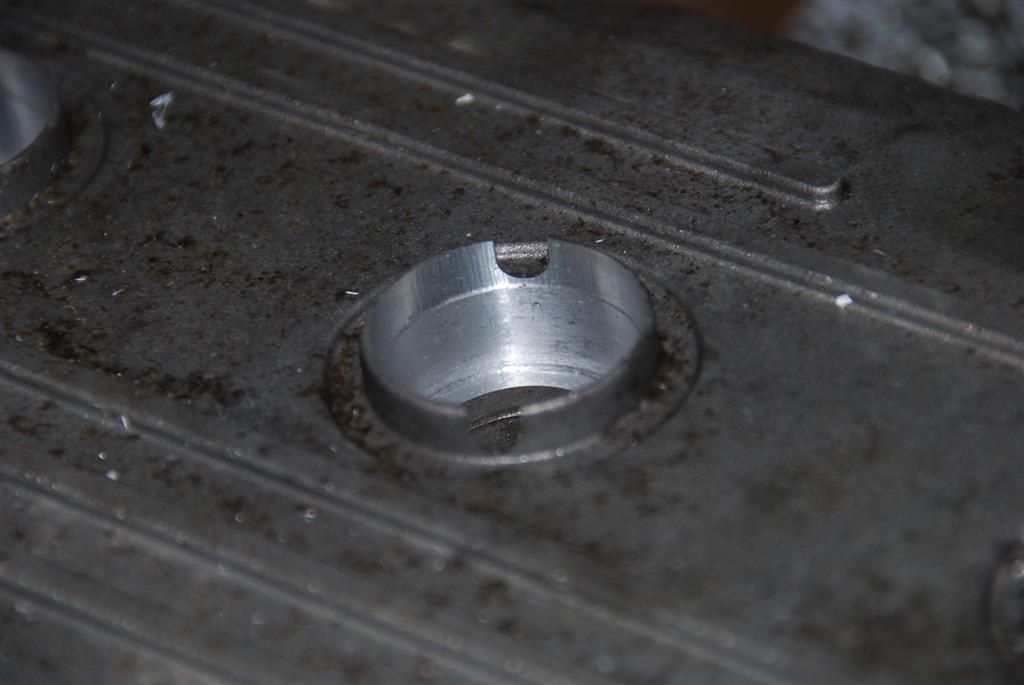 Even now, it is pretty snug, but I'd rather creep in from the tight side than have coil packs flopping all over like a hotdog in a hallway.
I also wanted to shave the ribs and clean up/simplify the look a bit…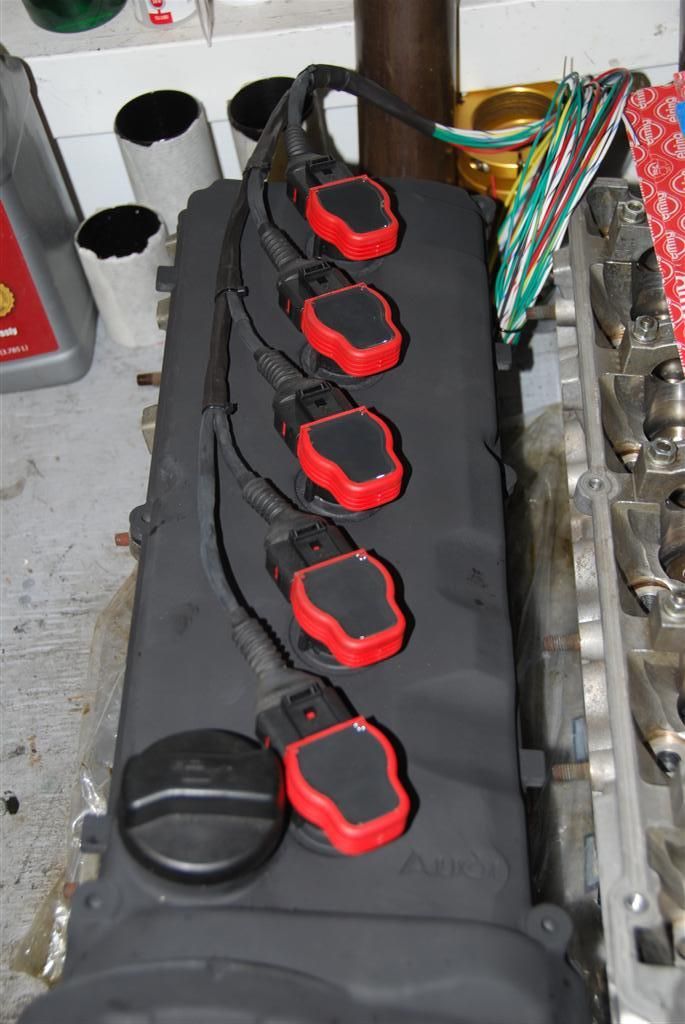 I have also picked up a urS6 parts car that is providing some critical final bits and pieces needed for the build. Most of the car is available, though, so PM if you need any parts.