Brydon Engineering has been designing and developing high performance engines for more than 10 years. Early engine work was a series of single cylinder micro engines developed for distributed use in autonomous robotic applications. These transitioned into performance modifications of larger single cylinder engines for a centralized hydraulic power system with unsurpassed power density. BE is currently specializing in turbocharged 5 cylinder VAG powerplants for performance motorsports. We offer design consulting and engineering, CNC machining and engine building, custom wiring harnesses, and a small catalog of performance parts and off-the-shelf services aimed at getting the most out of your engine.
When it comes to engineered solutions optimizing performance and efficiency, we are your flow dynamics experts ready to assist you in any part of the design process. Experts in CFD, 3-dimensional multi-phase flow with species evolution and time-dependent problems. Flow bench testing services and consulting is performed in-house to fully complement the engineering process.
Flow Bench services are also available to validate CFD designs and analysis, and optimize flow circuits of performance engines. Brydon Engineering utilizes a custom designed and calibrated digital 500cfm flow bench. Serving the Salt Lake City, Utah metro area with highly accurate flow bench services and testing. We can test your cylinder heads, intake or exhaust manifolds, throttle bodies, or just about anything else you would want to force high quality air through with highly accurate and repeatable results.
CFD Optimized Head Porting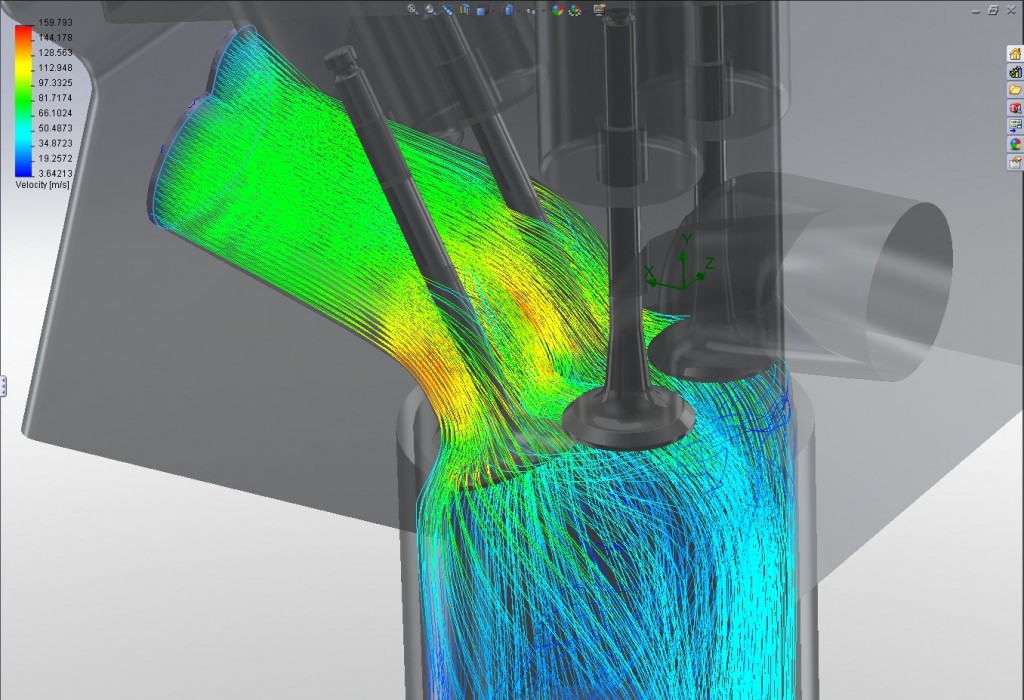 Detailed 3D Modeling – Audi ur quattro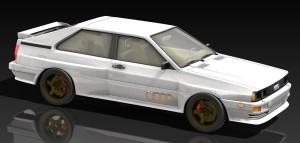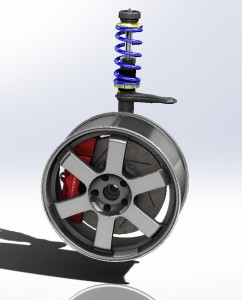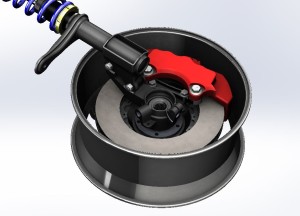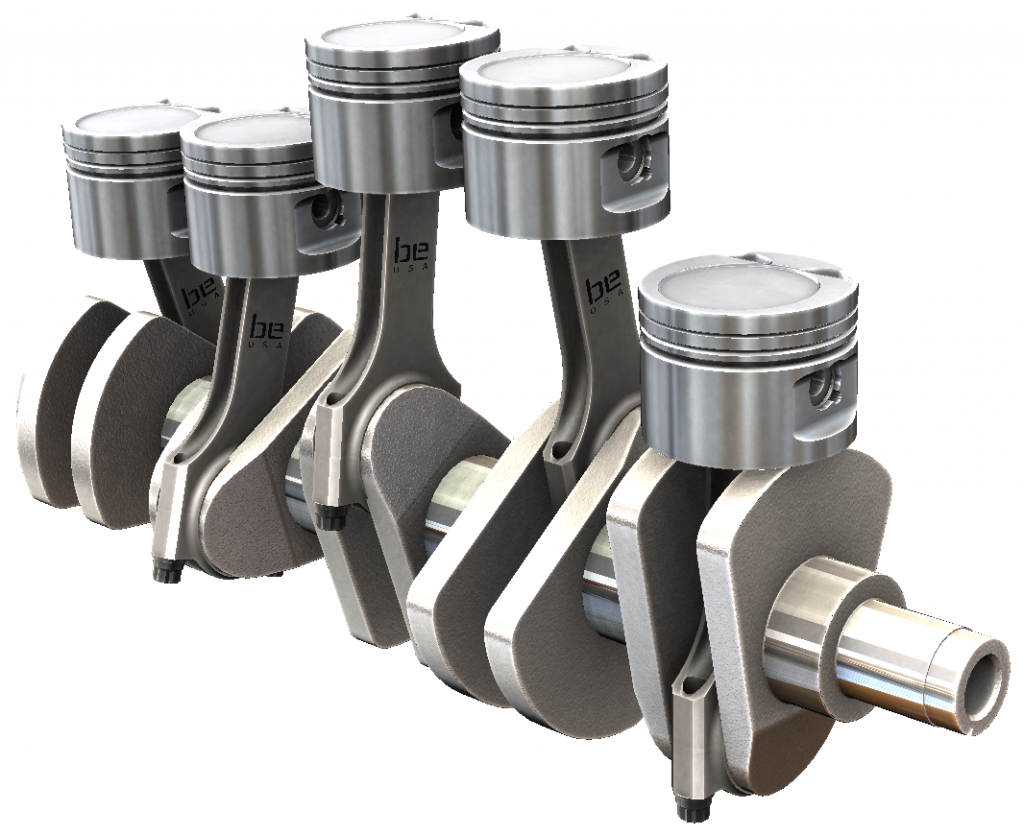 Custom 600cfm Digital Flow Bench


Custom Coil Pack Harness

CNC Machining for Deck Cooling

Characterization and Evaluation of Existing Port Designs